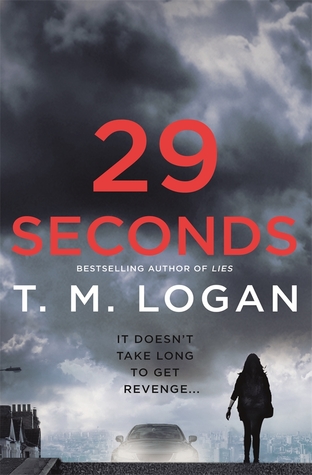 Give me one name. One person. And I will make them disappear . . . 
Dr. Sarah Haywood has a lot on her plate. A teaching job concentrating on Christoper Marlowe, 2 young children, a husband who has shacked up with another woman, and a boss who can't seem to keep his hands to himself. Professor Hawthorne is a nightmare of a boss. Always one step ahead of any accusations of impropriety and not afraid to blackmail his female staff into sex for your job scenario.
Sarah is at a loss to figure out a way to keep her job and not have to sleep with her boss. Which is getting more difficult as he is sabotaging her work and reputation. Sarah is at her wit's end.
A seemingly unrelated incident happens to her early on. She is witness to an attempted kidnapping of a little girl. She never thought that the little girl belonged to a very powerful man who is very grateful to Sarah. In a very secretive meeting, Sarah meets a man with a lot of money and a lot of power, who doesn't like to owe people. In his mind, Sarah has saved his daughter and now he is in her debt. So he offers her a one time deal.
Will she take it? Would you? One name. Gone Forever. Would you? No chance of blowback. No chance of anyone finding out. Would you?
This was definitely a thriller!  At first, I was a bit upset with Sarah. She was rather all over the place, but I looked at what she was. An educated woman being jerked around by not one but two men. While holding down a full-time job and with 2 children under 10. Being passed over for promotion for not trading sex for favors.
Very Well Done!
NetGalley/ September 10th, 2019 by St. Martin's Press