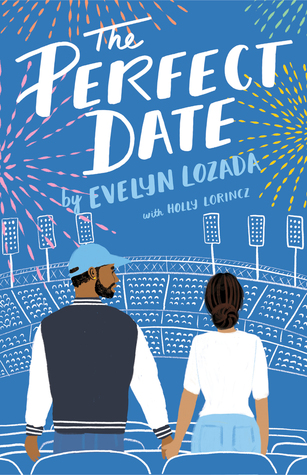 When a single mom ends up playing an unwilling fake girlfriend to a charming playboy baseball player, love suddenly turns everything upside down in this fun, heartwarming multicultural romance.
The Story:
Angel Gomez lives in the Bronx. An unwed mother by age 16. Her son Jose means the world to her and she has worked and studied tirelessly to get to where she is now. Passing her finals at nursing school. She has no time for men or playing around.
Duke Lewis, a star pitcher who parties hard and is basically a drunk with issues. In order to keep his place on the team, he needs to clean up his act. What could be better than a nurse? A pretend girlfriend until the headlines die down.
My Take:
Angel has a rather uppity attitude towards other women. I could not understand why she would agree to do something that seems so out of character for her. All of the men were disgusting stereotypes of male athletes and their money hungry wives.
For me, this was much like the Real Housewives. Bad and embarrassing.
NetGalley/ St. Martin's Griffin  June 11, 2019