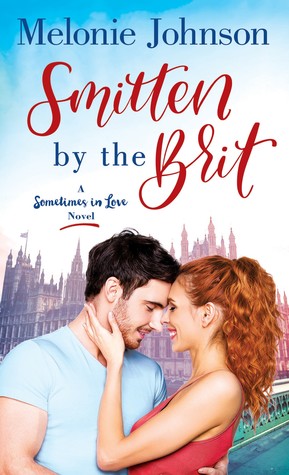 A Sometimes in Love Novel
If you were a fan of Getting Hot With The Scot, well there is more! Bonnie and Theo.
I love Bonnie and her Austen obsession. And Theo is such a gentleman and determined to do the right thing. But you know what they say about good intentions.
Bonnie is back home and still engaged to Gabe. And Theo just happens to be in town on business. When we find out trusty Gabe has been untrue! He cheated! On Bonnie! Which leaves the road free for Theo to make a move.
Only Theo's mother is determined he marry an heiress to shore up the family's coffers.
Will they get together? Will Love win? You will have to read it to find out!
NetGalley/ May 28th 2019 by St. Martin's Paperbacks