What a great week for these new releases on Tuesday!
  Loved it!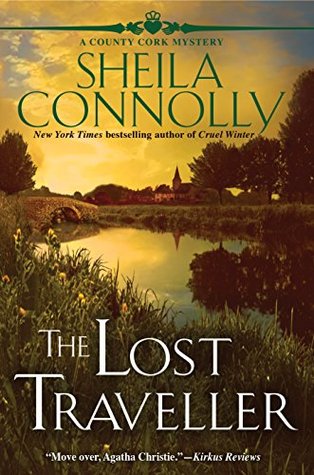 Love the series!
 Loved it!
 And that one mistake was a doozy!
  I own all of these. Love!
  A bit odd, but check it out.
So many good books releasing this month! I am so happy that the word Girl isn't in as many this year! I have had quite enough of the same old thing. I hope you give these a read and share your thoughts!
xxp