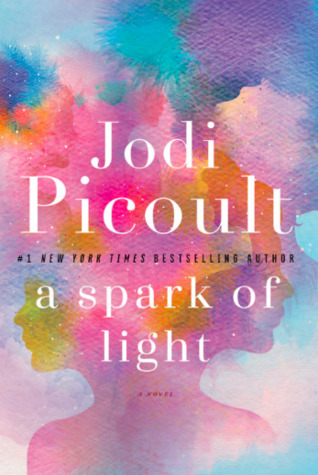 Everything seems normal enough at the Center. A women's reproductive health facility not affiliated with Planned Parenthood, but trying to give the best care to Mississippi's women. Whether that is birth control or abortions. When the bell rings and a man with a gun enters and begins killing people.
The story is told from the moments after and then backwards in time. This is a sometimes risky way to tell a story and for this story I wasn't a fan of it. I would much rather have learned more about the women and girls.
This is a touchy subject. And Jodi has done her research on it. There were the pro abortionists views, the anti abortionists views and the physician's views. Every person struggles with their decisions. All aspects of this subject are tackled and felt.
No matter your stance on the issue, this book will make you think long and hard about your position and what legislation means for the poorest of the poor in our country.
This was a hard read but the research she put into it was solid and I appreciated that.
Well Done!
Netgalley/October 2nd 2018 by Ballantine Books