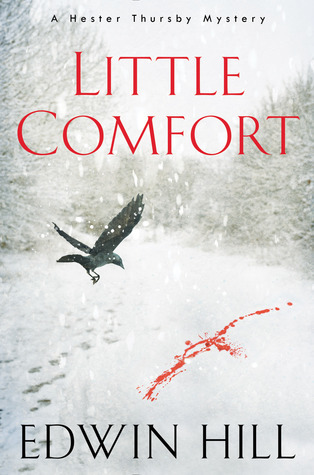 In a brilliantly twisted debut set among Boston's elite, Edwin Hill introduces unforgettable sleuth Hester Thursby—and a missing persons case that uncovers a trail of vicious murder…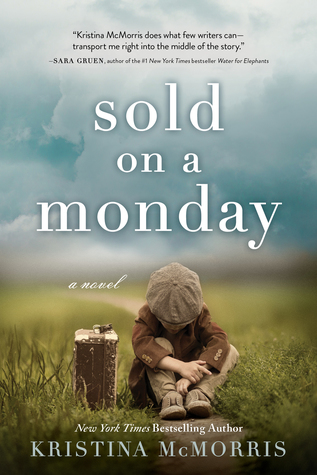 From New York Times bestselling author Kristina McMorris comes another unforgettable novel inspired by a stunning piece of history.
 he's never had a no-strings fling. He's never had anything else. But maybe this time will be an exception?
 From USA Today bestselling author Kieran Kramer, comes Second Chance at Two Love Lane, a fast-paced tale about the intoxicating effects of fame and what happens when a past romance is rekindled behind the silver screen.
 Detective Peter Decker and his wife, Rina Lazarus, risk life and limb to solve a pair of brutal murders that may be tied to a crime from more than twenty years ago in this intense and addictive mystery from New York Times bestselling author Faye Kellerman.
 The follow-up to her critically acclaimed Lie to Me, J.T. Ellison's Tear Me Apart is the powerful story of a mother willing to do anything to protect her daughter even as their carefully constructed world unravels around them.
Happy Book Birthday to you all!  Have y'all read these? What did you think?
xx Patricia, Books,Books and More Books