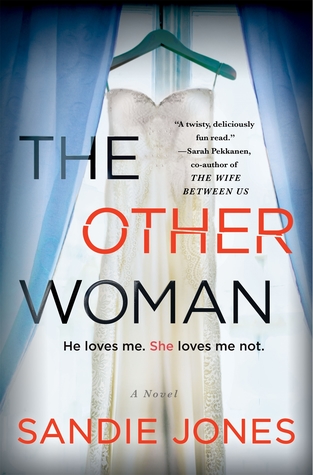 A deliciously disturbing, compulsively readable debut domestic suspense–prepare to meet The Other Woman: there's nothing she won't do to keep you away from her son …
When Emily meets Adam its instant chemistry and she is sure he is the one. Soon they are living together and then become engaged. All before she meets his mother. Pammie.
There are so many things I could say about all of them but honestly I think you should just read it and come to your own conclusions. Don't assume you know anything! Because I'm quite sure you don't. Every one in this book is shady. No one is what or who they seem to be and that ending. What the heck??
I absolutely loved this twist. A most unusual one as I was ready to draw and quarter the person I thought was the evil one! Then, Boom. Nope.
Great job and I highly recommend this one!
Netgalley/St. Martin's Press August 21, 2018