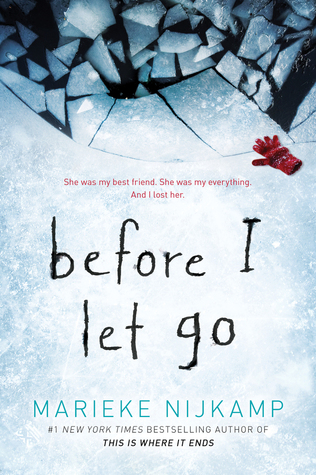 Corey and Kyra have always been best friends. Living in the tiny town of Lost Creek, Alaska. When Corey's mother moves the family to Canada, Corey promises to come back.
But things like school, a new town, new friends get in the way of the past and by the time Corey returns, it is for Kyra's funeral.
The town is no longer home to Corey. She is now an outsider. She doesn't believe Kyra would have killed herself and no one is giving her any answers. All Kyra wanted was to get out of this town and Corey is going to find out what happened to her and why everyone in town is acting so bizarre.
This book was told from past to present and I am really not sure how I feel about it. Kyra is bi-polar. I find it hard to believe that even in the backwoods of Alaska that having it would be so polarizing that she would be shunned.
This felt more like a ghost story that got way out of hand.
Netgalley/Sourcebooks Fire