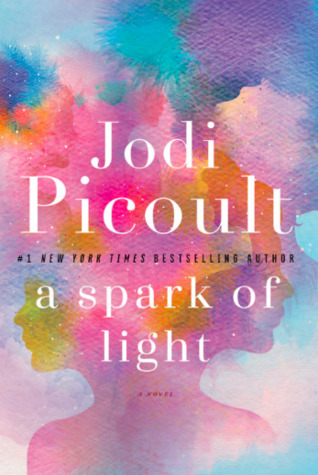 The warm fall day starts like any other at the Center—a women's reproductive health services clinic—its staff offering care to anyone who passes through its doors. Then, in late morning, a desperate and distraught gunman bursts in and opens fire, taking all inside hostage.
 Susan Orlean, hailed as a "national treasure" by The Washington Post and the acclaimed bestselling author of Rin Tin Tin and The Orchid Thief, reopens the unsolved mystery of the most catastrophic library fire in American history, and delivers a dazzling love letter to a beloved institution—our libraries.
 If bed-and-breakfast owners Melanie and Liza, along with their laughing ghost tenant, can't find a real estate developer's killer, their own estate will end up with their next of kin.
 A new series about a young woman whose connection to antiques takes her on a magical adventure, reminiscent of Outlander
These all look so good. I just finished one that was excellent. Chariot on the Mountain by Jack Ford. Based on real events this one was a History lover's dream!
I'll be headed back for another eye surgery on Monday, so excuse me if I'm a bit slow next week!
Enjoy and let me know if you have a good book I should read!