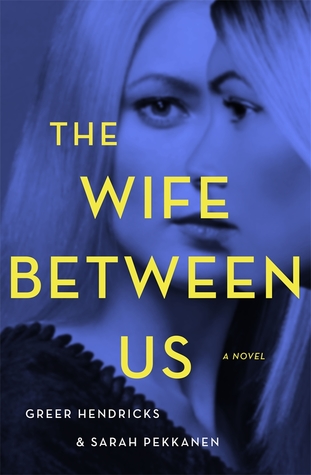 A novel of suspense that explores the complexities of marriage and the dangerous truths we ignore in the name of love. 
When you read this book, you will make many assumptions.
You will assume you are reading about a jealous wife and her obsession with her replacement.
You will assume you are reading about a woman about to enter a new marriage with the man she loves.
You will assume the first wife was a disaster and that the husband was well rid of her.
You will assume you know the motives, the history, the anatomy of the relationships.
Assume nothing.
It is very rare for me to give a book a 5 star rating. But I'm here to tell you that I am giving it to this one!
The blurb above says it all. Assume nothing. So there is really very little I want to say in this review that would spoil one second of you reading this and being as shocked out of your mind as I was. There is no figuring this one out on page one. I was figuring this one out until the last page.
If Suspense Thrillers/Psychological Thrillers are your genre, you are in for a massive treat with this one. I read it all at once. I just couldn't stop. I certainly hope there will be more from the authors!
Netgalley/St.Martin's Press   January 09, 2018