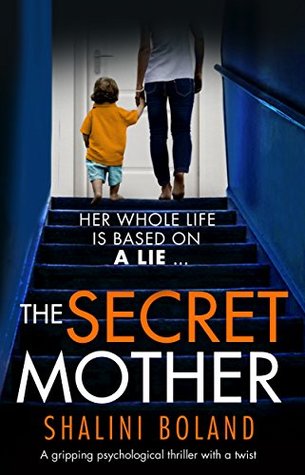 'Are you my mummy?' 
Tessa Markham comes home to find a little boy in her kitchen. He thinks she's his mother. But Tessa doesn't have any children.
Not anymore.
She doesn't know who the child is or how he got there.
After contacting the police, Tessa comes under suspicion for snatching the boy. She must fight to prove her innocence. But how can she convince everyone she's not guilty when even those closest to her are questioning the truth? And when Tessa doesn't even trust herself…
I'm not sure this is a thriller. Maybe a mystery, but from the first few chapters I figured out what had probably happened here.
Adding to the blurb was the tag if you liked Girl on a Train. I did not care for that book or the movie. So I probably should have left this one alone.
It just wasn't for me. But give it a try! I loved another one of her books. Just not this one.
November 9, 2017 Release     Netgalley/Bookouture