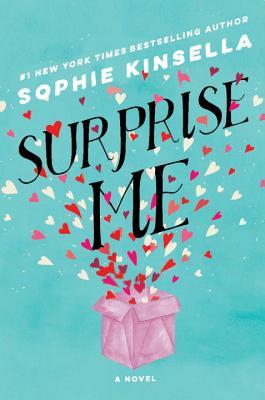 Coming in February!
 Coming March 6, 2018
  Coming February 6, 2018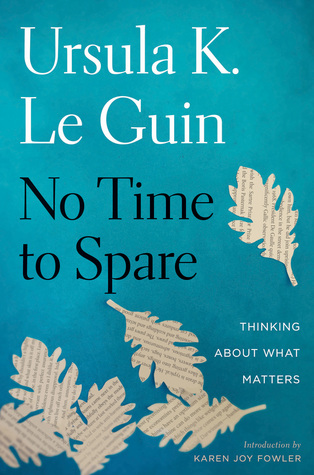 Coming December 5, 2018
 Coming January of 2018
These are my books for the week. What have you got on your TBR list today? I really need some suggestions on series for 13-year-old girls. Preferably a series. She's going to be grounded a long time with no phone.
xx  Patricia    Enjoy this Clean Slate Monday!