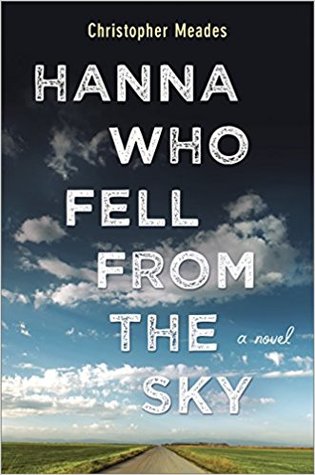 Two of these I have already completed and popped into the Draft folder. All of these come out in September, so I have a bit of time to read some cosy mysteries in between the heavy stuff!
The past couple of weeks have been jam-packed with deadlines and personal obligations so today I'm taking my Kindle to the lake for some much-needed decompression time.
Y'all have a good Wednesday and  maybe send us some rain if you're feeling generous!
Patricia