The good, the bad and the horrible! A short list of the books coming out in July that I have read and have reviews waiting to be posted. Plus I'm putting this at the top;I've had a couple of authors, indies, ask me to read their YA fiction. Most of them look awful and I don't read YA, but one is intriguing. So if you do YA, let me know and I'll put you in touch with the author. I personally do not know him.
July is a huge month for releases! Here are a few I've read.
   This was a very sweet book with a cast of characters of all ages! Release is tomorrow!
  Who is Rich? Still don't know and still don't care. Release July 4th,
  Also coming out on the 4th of July, Lost Boy.
  Release Date July 10th or 11th. I enjoy Rachel's writing.
  Release Date is July 11. I laughed so hard tea came out of my nose!
  Release July 11th. Hmmmmm
 Mr. Ripley is back on the 11th as well! Always a treat!
 The Release date on this one has changed a few times now. July 11th is the latest I have heard.  It's Kathy Reichs.
  Laura Bradford is a very skilled cosy mystery author. July 11th Release.
  Another in the tourist Trap Mysteries. Out on the 18th.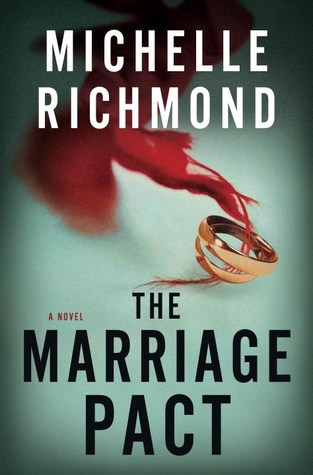 Coming out on the 25th. Enough said.
  Coming out on the 25th. Very Nice.
That should hold you nicely. I'm sure my list will change later in the month, but let me know what you thought if you plan to read one or you have already been granted your wish by Netgalley!
xx  Happy Friday