It's Release Day for this Wonderful Book!!!
Pirate Patty Reviews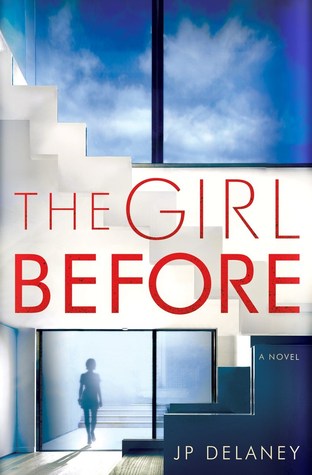 A true Psychological Thriller! I wanted it to keep going! Even though I did not see that ending coming. Which is wonderful.
The story of two women, Emma/Then and Jane/Now. Flipping back and forth between the two seamlessly.
Their only connection is a house. One Folgate Street. An odd house with an even odder owner, the architect who designed it to live in with his own family. Now it sits empty, as if waiting for the right tenant.The vetting process is extreme and the house comes with an iron clad list of rules. Think Minimalist, extreme minimalist. The house is built to read and anticipate your needs and moods. The house is almost a character itself in the story. There comes a time when you wonder if the house is guilty!
Emma and her boyfriend, Simon, move into the house after Emma was home alone when there was a break…
View original post 246 more words