J.R. Ripley's  second in the Bird Lover's Mystery Series will be coming out on January 3, 2017. Amy is up to all kinds of shenanigans and sleuthing in this one and he so nicely gives us a good look at the next book in the series.
  Clinton's book is so funny my ribs hurt from laughing!
Seriously! See!  Grab it on the 10th!!
 This beauty is out on the 10th of January also. I absolutely loved this book and will read it again! There is also a Giveaway on this book on Goodreads.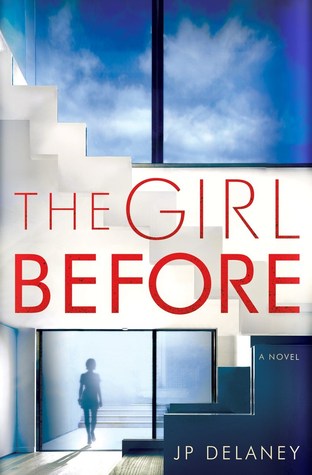 This book comes out on the 24th of January. Talk about a psychological thriller. At the end I was still
Whaaat???  
This one is already being made into a movie, directed by Ron Howard.
  This beautiful multi-generational story of surviving the Soviet Union. This gem comes out on the 24th also. Very thought provoking book!
These are just a few that I enjoyed and I hope you will too!
Grab a book and start this new year right!   xxPP