Happy New Year to all of You!
Of the many books and manuscripts I read this past year, here is a list of the Best of the Best in each genre. I hope you have read some of them and if not please give something new a try. I learned this year that I actually do like YA Fiction. If it's written well. So that was out of my comfort zone and next year I'm adding another new to me category. Goals*
Best Science Fiction Read
The Cicada Prophecy by J.R.McLeay  
Best Historical Fiction
The Lilac Girls by Martha Hall Kelly   
Best Psychological Thriller
The Girl Before by J.P.Delaney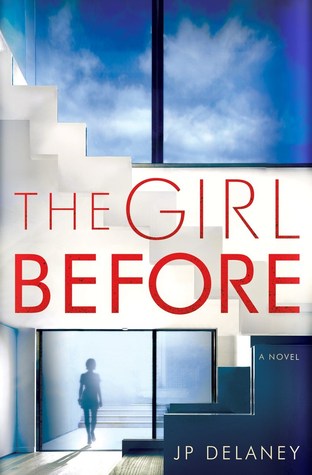 Best Laugh Out Loud Book
Be Frank With Me by Julia Claiborne Johnson 
Best Non-Fiction Read
War by Sebastian Junger 
Best Fantasy Read
Feverborn by Karen Marie Moning  
Best Horror Thriller
Unholy Code by Thomas Waite   
The Cartel by Don Winslow   
Best Suspense Thriller
The Girl In Between by Laeken Zea Kemp  
Best Science Fiction/Fantasy
Superhighway by Alex Fayman    
Best Horror/Supernatural Read
Harvest of Scorn  by F.G.Cottam    
Best Young Adult Fantasy
Heartborn by Terry Maggert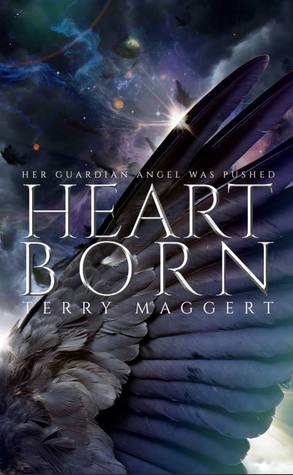 Best Young Adult Fiction
Accidental Cinderella by Emily Evans  
Best Cozy Mystery
Crepe Factor by Laura Childs 
This was really difficult so when I had numerous nominations I put them all in a bowl and blindly picked one or in some cases two! I had a blast reading these and thanks to all of you for writing them!  All the best in 2017!
Happy Reading! xxPP