Making news this month are all the books being made into movies! I wonder how many people read the books first and then see the film? Or how many people knew there was book before the film? Some of these have already been released  but they are on my list still.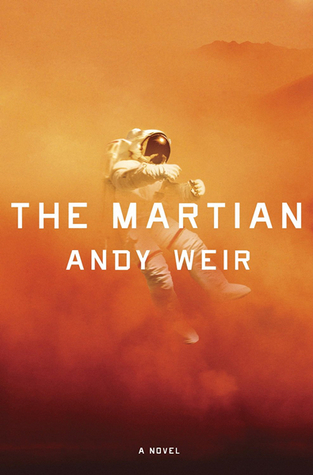 The Martian by Andy Weir. Published in 2011.  Six days ago, astronaut Mark Watney became one of the first people to walk on Mars.  Now he's sure he will be the first person to die there. Left for dead by is crew with no way to signal Earth, things look grim. But Mark isn't ready to throw in the towel quite yet.
The Film version starring Matt Damon was released Sept. 2015
Which one did you prefer? Was anything lost in translation for you?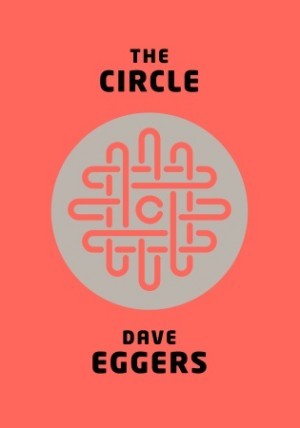 THE CIRCLE By Dave Eggers was published in 2013.
The book chronicles tech worker Mae Holland as she joins a powerful internet company which starts out as an incredibly rewarding experience, but as she works there longer things start to fall apart.  The Circle, a powerful technology company run by the so-called Three Wise Men.  Mae quickly climbs the company ladder, but is the Company really what it seems?
There were definitely tones of Huxley and Orwell in this one.  The film adaptation, starring Emma Watson and Tom Hanks has a release date of 2016.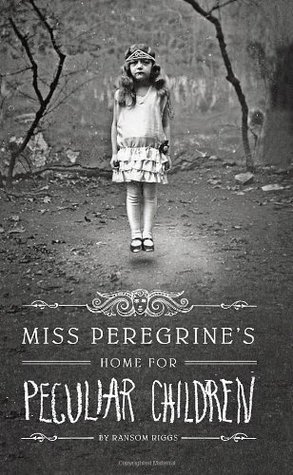 Published in 2011, this YA horror, dark fantasy book is a tale of a boy who, following a horrific family tragedy, follows clues that take him to  an abandoned orphanage on a Welsh island.  The story is told through a combination of narrative and vernacular photographs from the personal archives of collectors listed by the author.  It seems with this book people either love it or hate it. I'll leave you to make up your own mind about it.
As of now, the film adaptation, directed by Tim Burton, will be out in late September of 2016. Cast includes: Eva Green, Asa Butterfield, Chris O'Dowd, Alison Janney, Judi Dench and Samuel L. Jackson and Ella Purnell.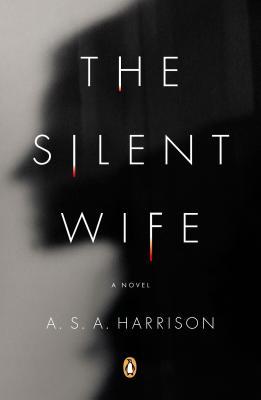 The Silent Wife was published in 2013.
Having nothing left to lose changes everything. Todd and Jodi have been together for more than twenty years. They are both aware that their little world is in crisis, though neither is willing to admit it.
Todd is living  a dual existence, while Jodi is living in denial. When it becomes clear that their affluent Chicago lifestyle could disintegrate at any moment, Jodi understands that  everything is at stake. It is only now she will discover just how much she is truly capable of, and just how much she enjoys settling scores. It is a chilling look at the lengths that people will go to protect themselves.
I haven't been able to squeeze much information about this one. So far all I can confirm is that Adrian Lyne is directing and Nicole Kidman is set to play Jodi. Release date is 2017.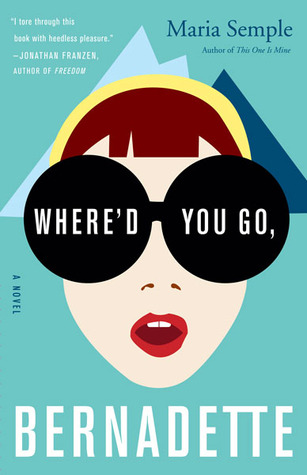 Published in 2012.
Bernadette Fox is notorious. to her Microsoft guru husband she's a fearlessly opinionated partner; to her fellow private school mothers in Seattle, she's a disgrace; to design mavens, she's a revolutionary architect, and to 15 year old Bee, she is a best friend and just Mom.
Then Bernadette disappears.  Bee sets out to find her using everything she can think of. Emails, correspondence, secret messages, what ever she can find out. 
There is a lot of humor along with a fascinating story of one womans retreat from the world.
Things are pretty tight lipped on this one and all I know is that Cate Blanchett is in talks to  star in the film version sometime in 2017.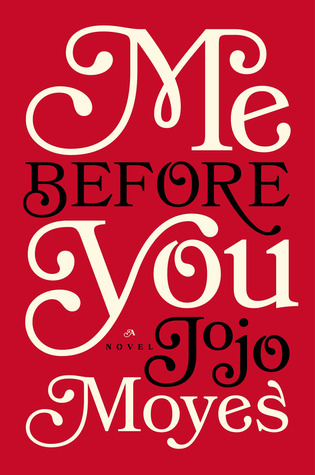 Published in 2012 and promoted as a Romantic Novel.
If you've been anywhere on Social Media lately you can't help but run across this one!
I thought it was going to be a soppy romance story of the genre I typically do not read! Shockingly, I was wrong! I know, I'm rarely ever wrong! Right?  I laughed, I cried, I didn't want to  stop. Our main character, Lou, knows a lot of stuff. She knows she likes her job and she thinks she may not be in love with her boyfriend, Patrick. She lives a small life until she takes a job working for Will.
Will, knows that his motorcycle accident took a lot from him.Used to living large and taking everything to the extreme, he doesn't think he can live the life he has been dealt. And he has a plan to take care of that. As a boss, he is moody, bossy and just a pain!
Lou is not giving in to the pity party and treats him just as she would any other guy. And somewhere along the way her feelings for him become more than just professional. Once she finds out what he has been planning she sets her own plans into motion, showing him that life can be different but still full and worth living.
The film is set for release in August of 2016. Director: Thea Sharrock The Cast: Emilia Clarke, Sam Claflin as Lou and Will.